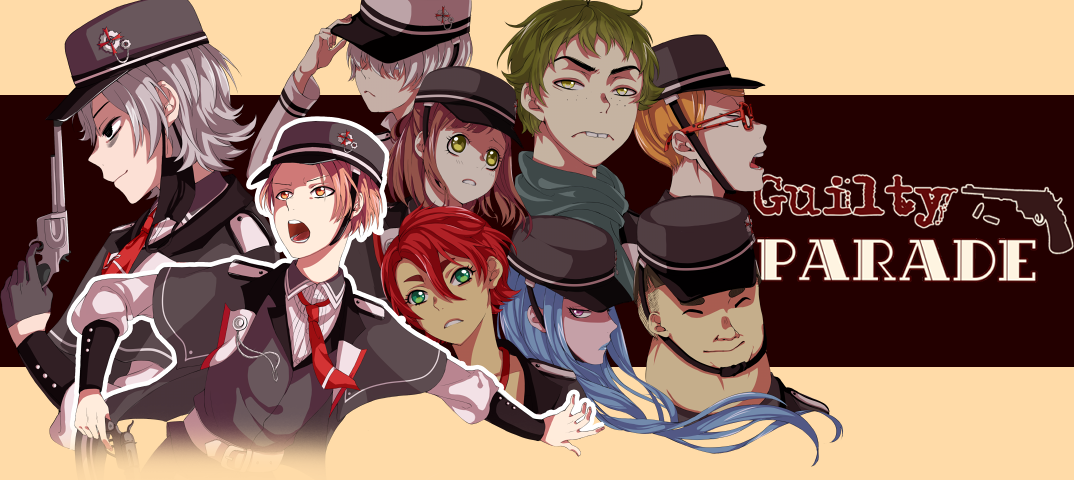 Guilty Parade
Guilty Parade Episode 2 is available!
---

What's new:
45K words (about 5-7 hours of play)
More Point & Click Mode and new locations
11 additional dialogues with the characters
2 secret easter eggs
Greater variability of events
Opening
Gallery, Music room and Inventory
Preview for Episode 3
Guilty Parade ver. 2.3.2 does not support the save files that have been created in the earlier versions of the game. We strongly recommend that you start the game anew (the scenes that you have already seen can be skipped using the quick skip mode - Shift + >).

The demo version (Episode 1) has also been updated to version 2.3.2.
We would love to hear your feedback!

Nozori Games