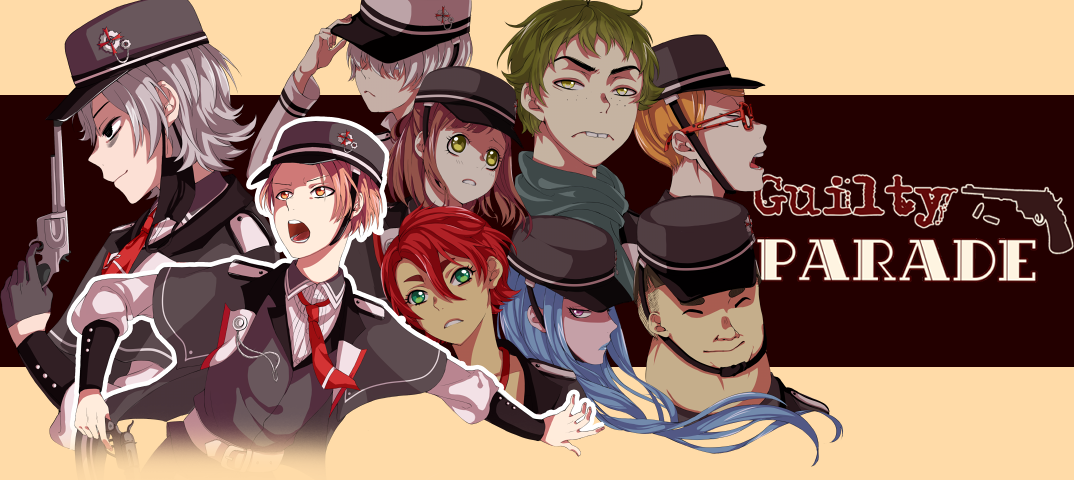 Guilty Parade
The game has been updated to version 2.3.8.
What's new:
3 new illustrations (CG),
1 new art in the music room.
Thanks to your support on Ko-fi we have collected ALL the needed sum on the English translation of Episode 3 and added 9 new CGs and 3 additional images to Guilty Parade.
We will concentrate on the development of the third episode and an exclusive extra episode for donors now.
All found bugs and typos please send to our e-mail: NozoriGames@gmail.com.
Enjoy!
Nozori Games
Files
Guilty Parade Episodes 1-2 (2.3.8) MAC
824 MB
May 31, 2021
Guilty Parade Episodes 1-2 (2.3.8) PC
842 MB
May 31, 2021