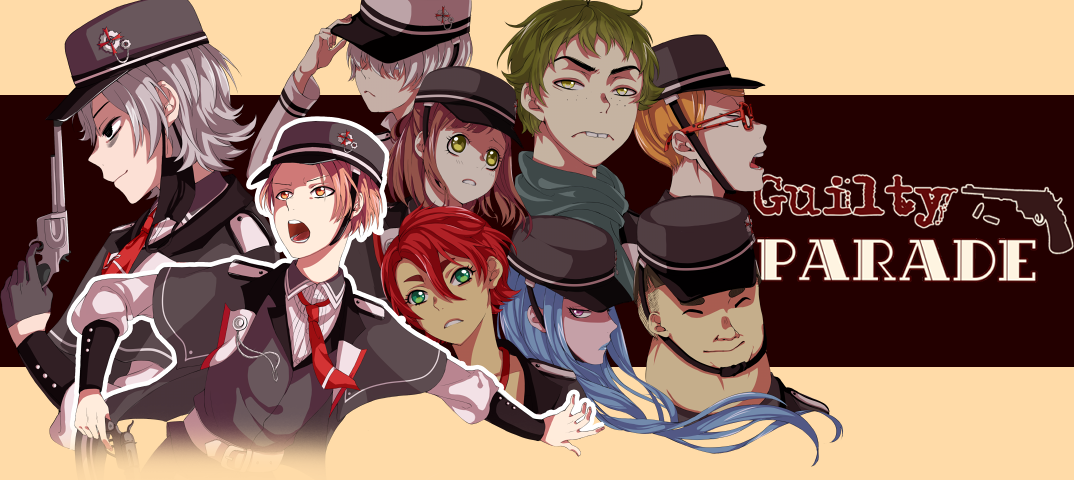 Guilty Parade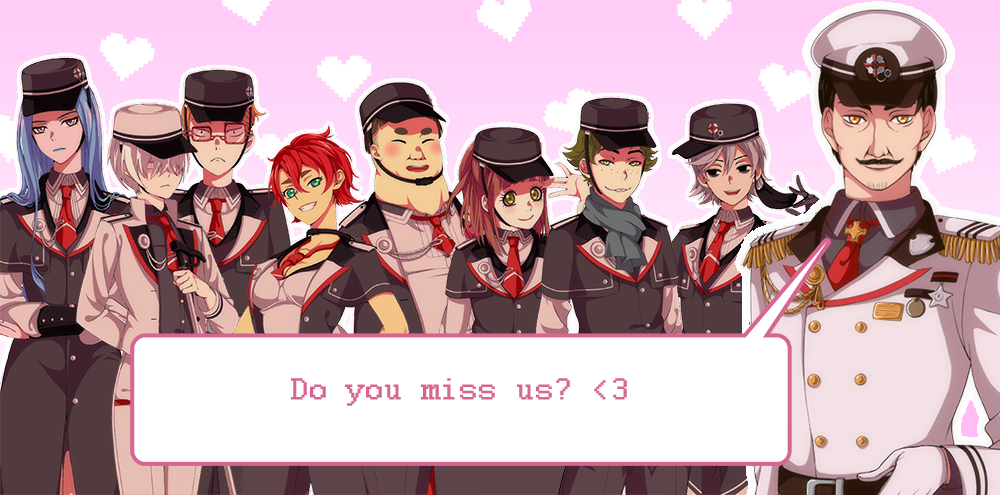 Great news! We raised $690 on the English translation of Episode 3, only $110 left!
We are eternally grateful for your gratuitous help with fundraising and really want to thank you, so we came up with something interesting.
With the release of the third episode, we will release an expansion pack with an exclusive extra episode, featuring your favorite characters.
This extra episode will be available only to those who supported Guilty Parade during the fundraising campaign on Ko-fi (from January 29, 2021) with $10 or above. But it will be out only if we could achieve the goal.
We will be very happy if you support Guilty Parade. We really want to release the third episode as soon as possible, but for now, this is only possible with your support!
Ko-fi: https://ko-fi.com/nozorigames
Thank you so much <3
Nozori Games