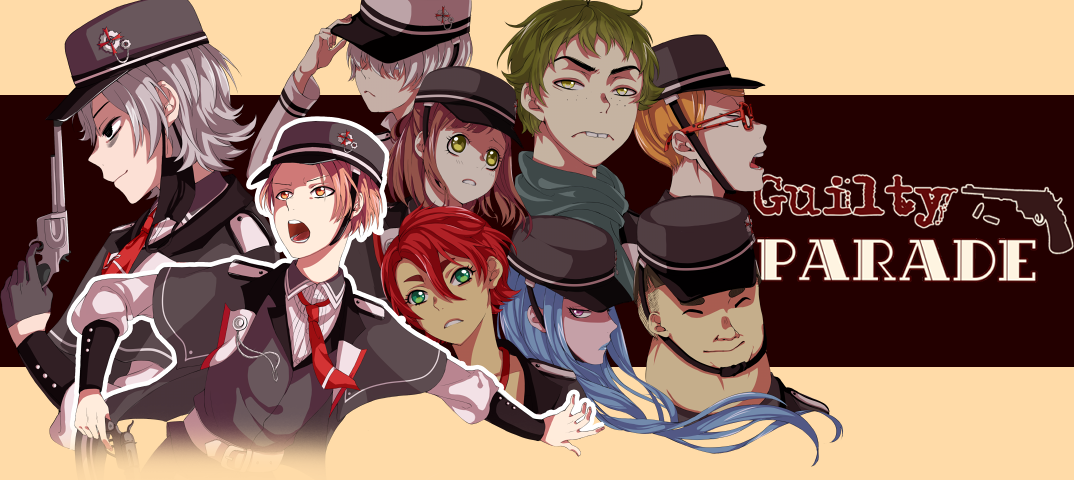 Guilty Parade
Release date of Episode 3
---
We have collected the needed sum
on the translation of Episode 3!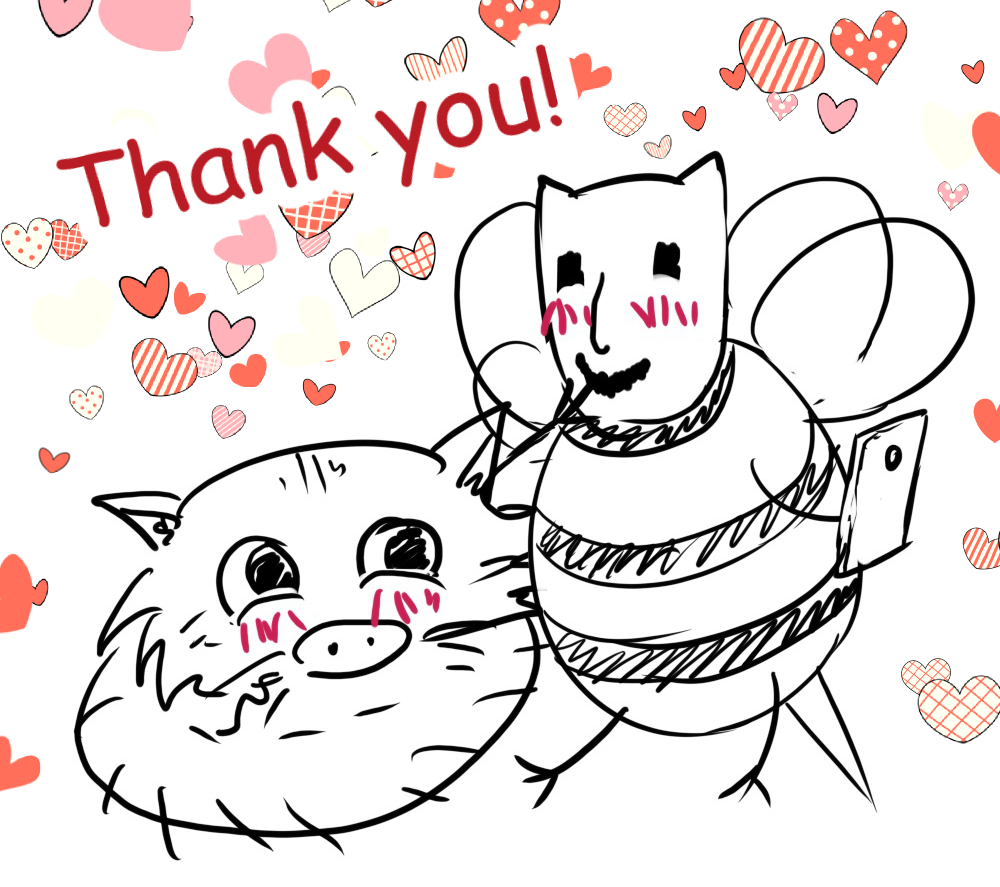 With your help, we have reached the goal! Many thanks to everyone who supported the game, you are incredible people, we love you. Thank you very much for believing in us and our project!
If you want to support the game and get an exclusive extra episode for donors, you still have time to donate to us on Ko-fi! The more people participate, the more content we will be able to add to the extra episode!
Ko-fi: https://ko-fi.com/nozorigames
We are working on three new CGs for Ep. 1-2 and an exclusive extra episode now.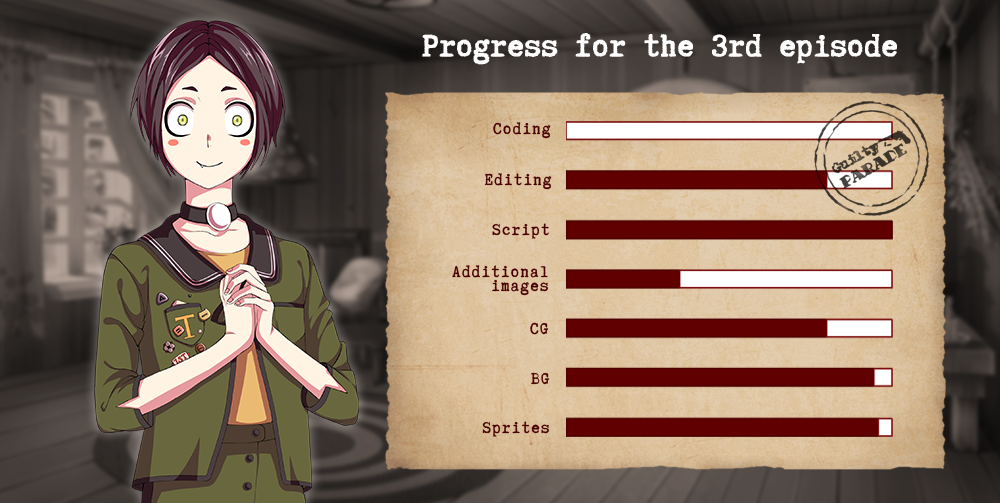 The approximate release date of Episode 3 is autumn 2021!
Nozori Games